How well do you know the Web?
Posted on April 17th, 2014 by Mr Carter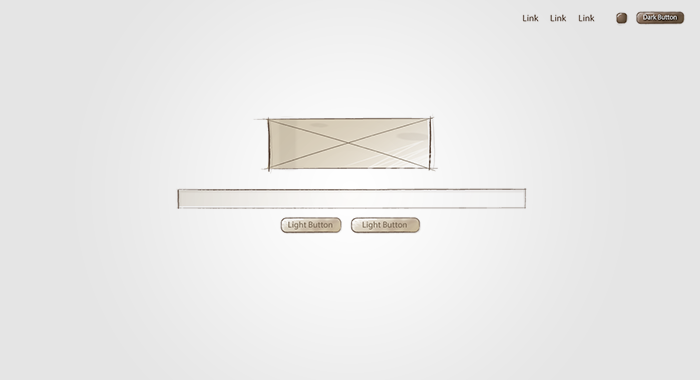 If the websites you used from day to day had their branding and visual assets removed, would you still be able to recognise them simply by their basic wireframe elements? Designation Labs has developed this fun little quiz that tests the theory. How well can you identify a website design from its wireframe alone?
Update Designation Labs have added number of new and updated wireframes to the quiz, putting a new spin on what was a collection of relatively easy to recognise popular websites. Conclusion: Too old for memes, bro.