Services
Concept Design
Character Development
Environment Design & Illustration
Storyboarding
Art Direction
Asset Creation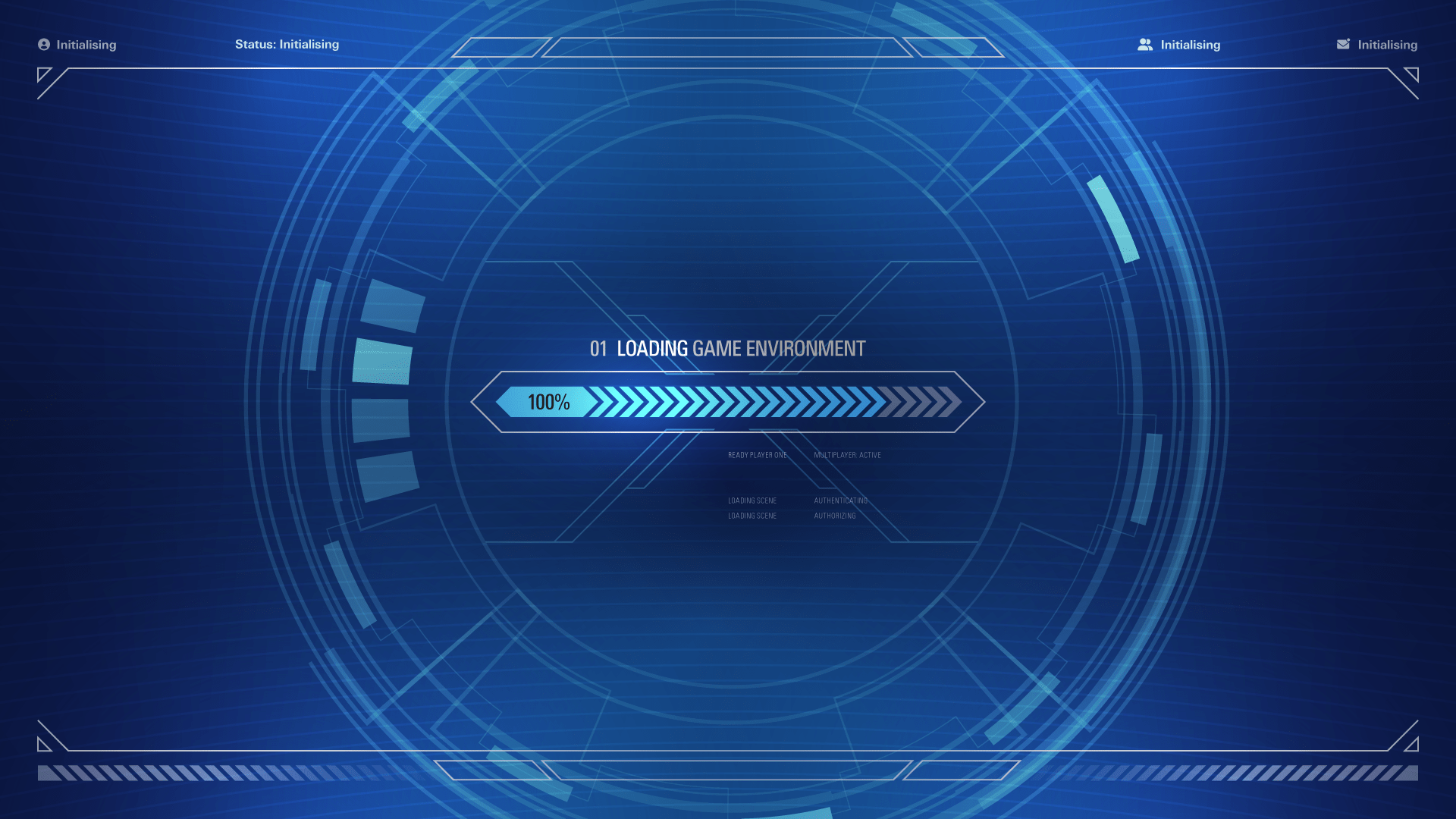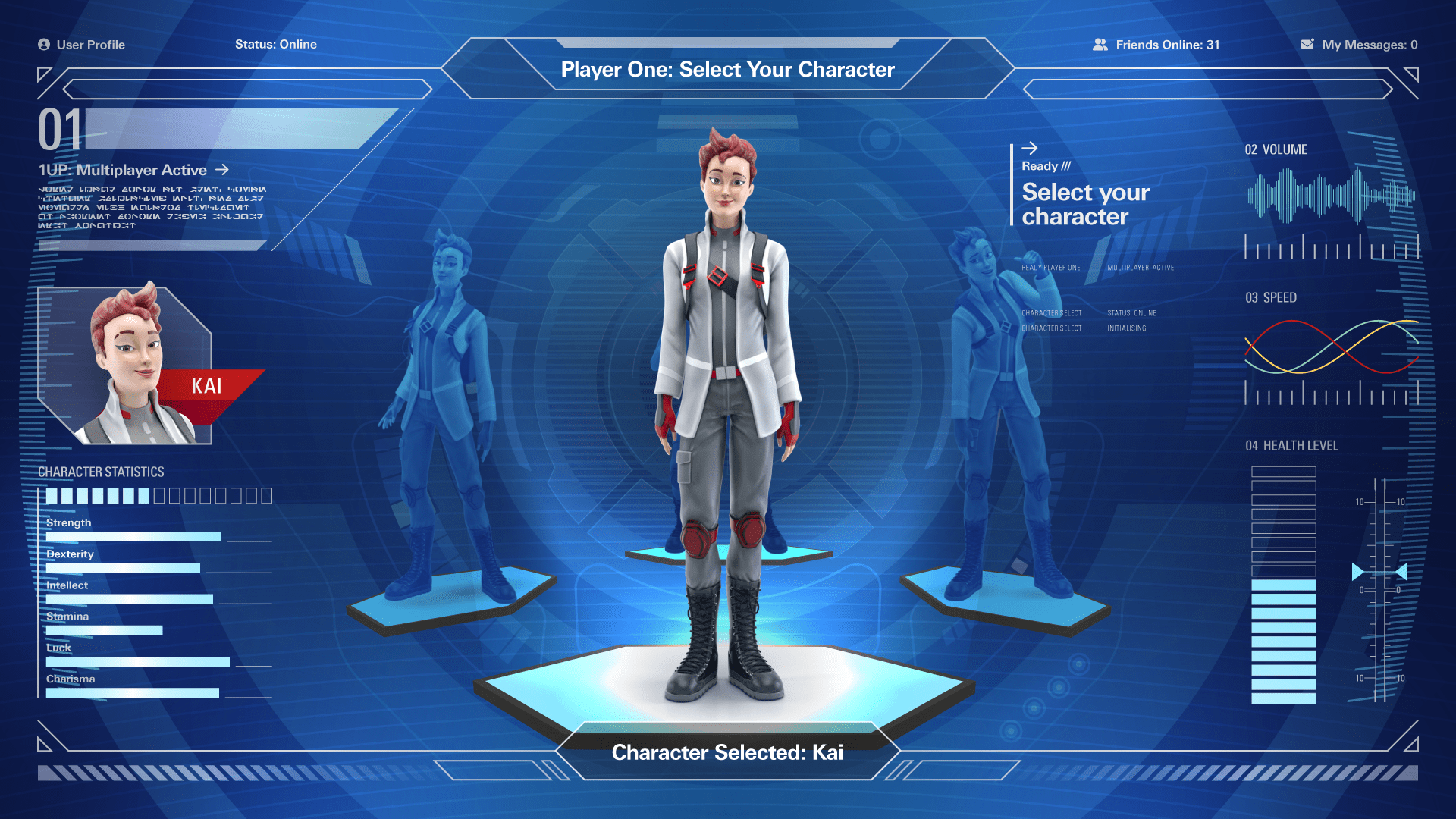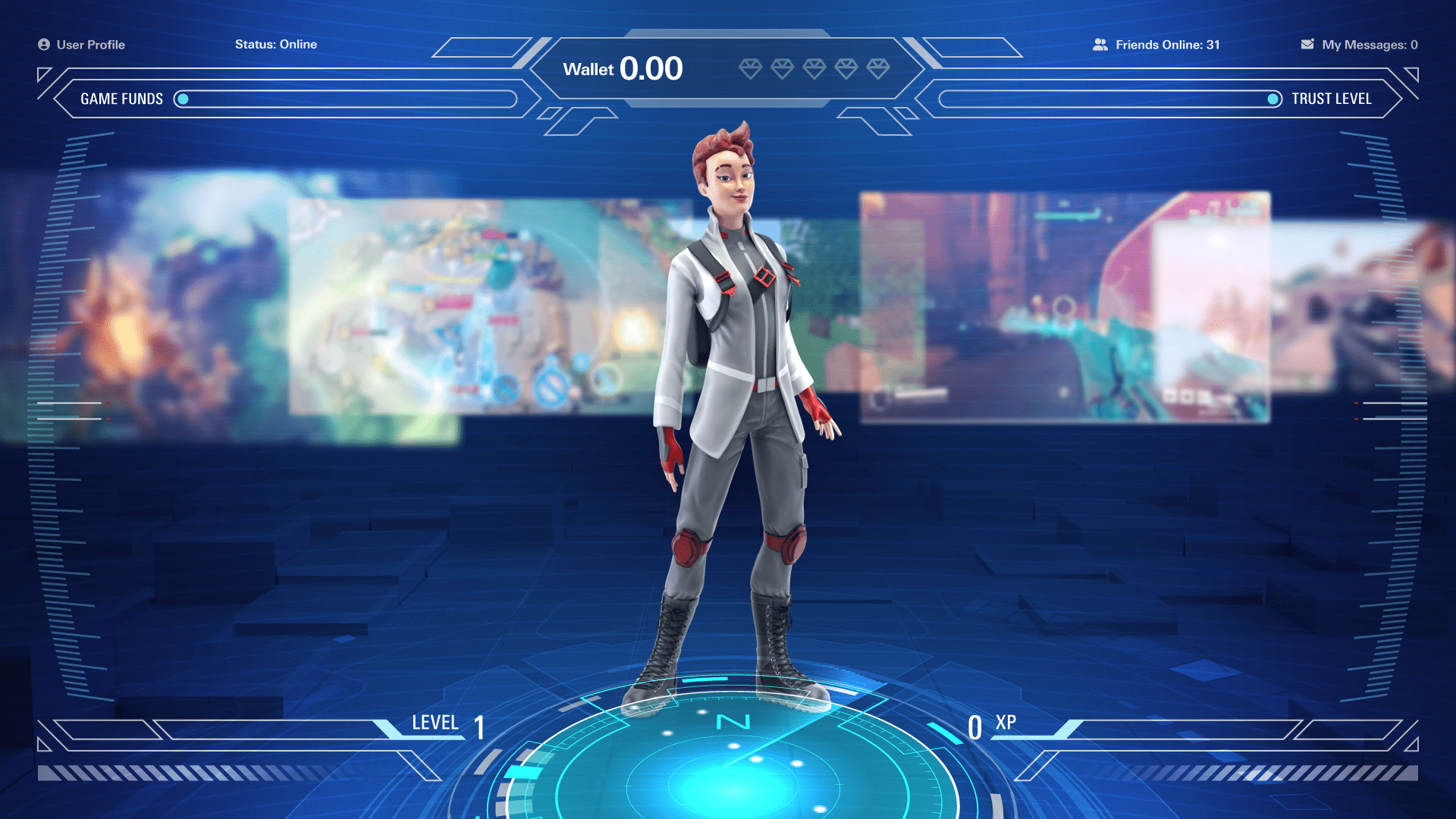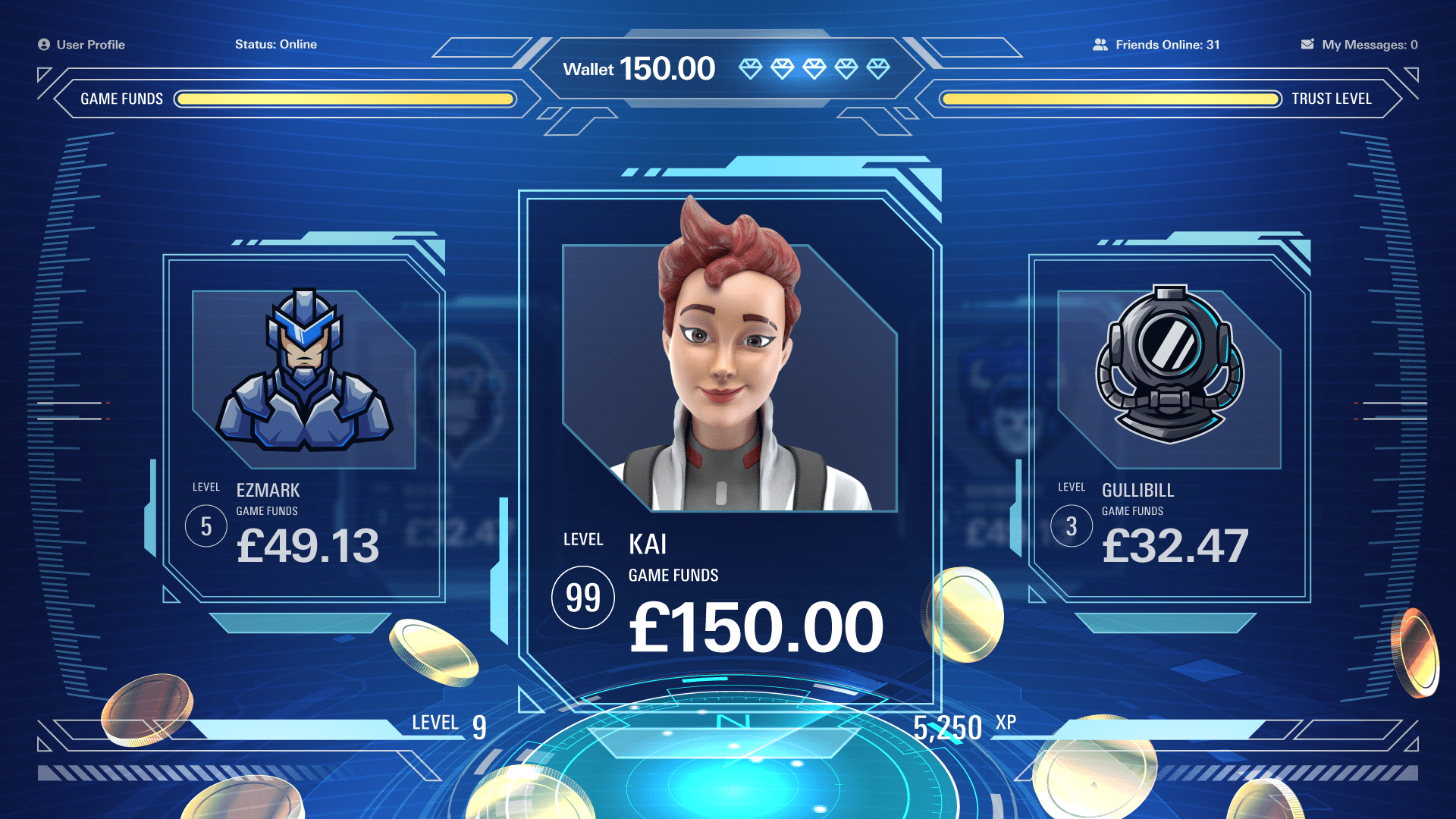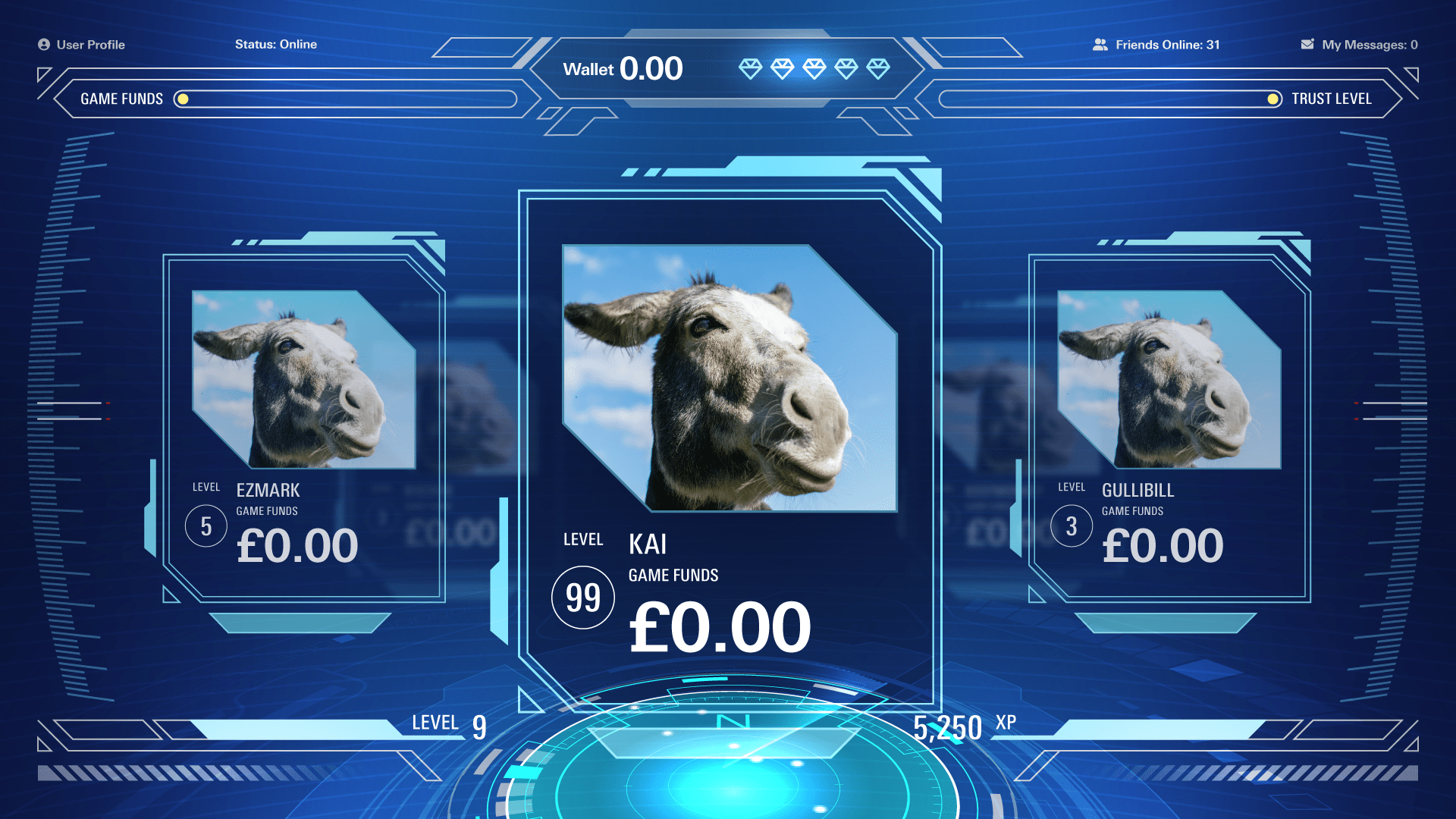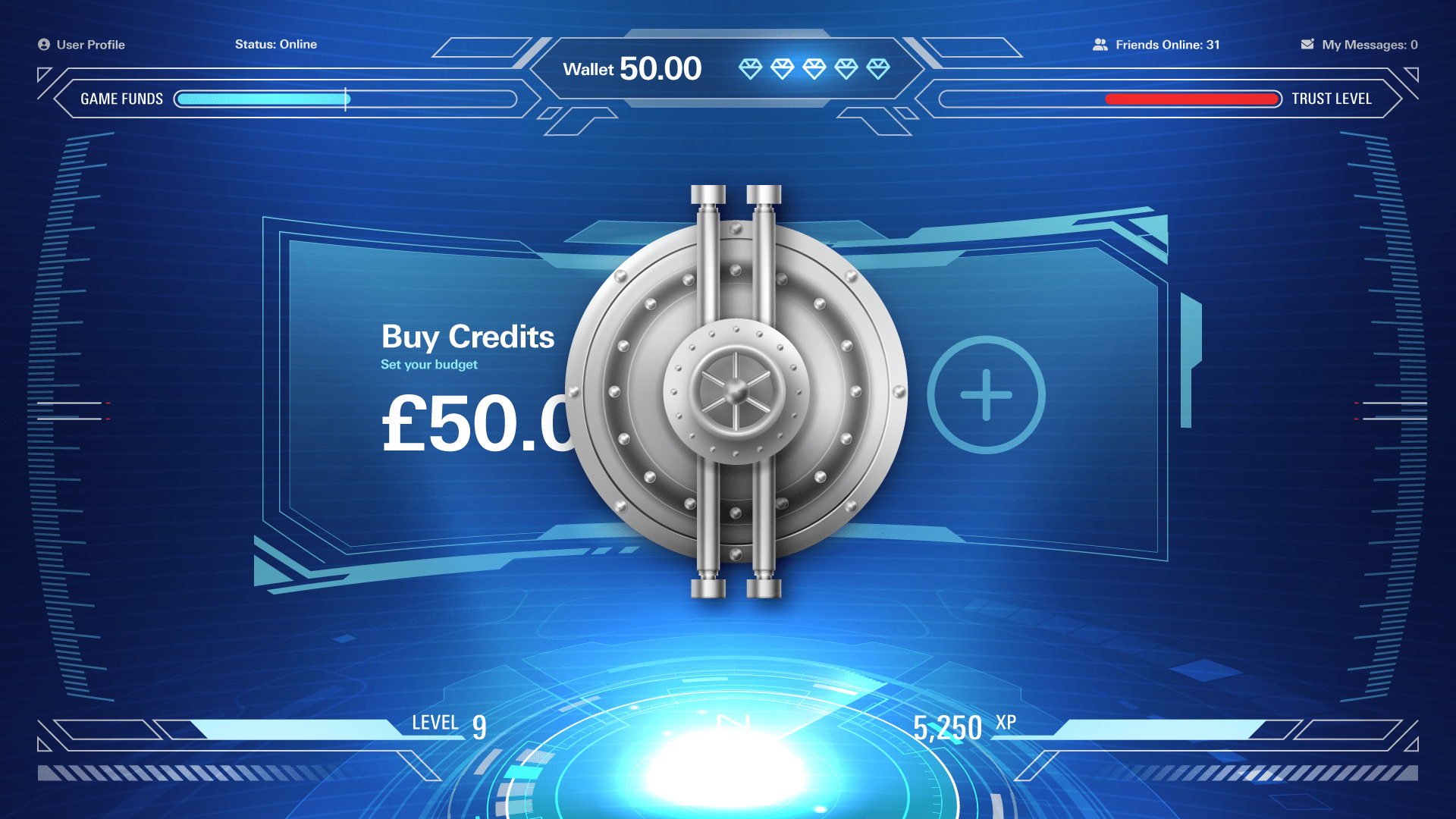 Studio Gallant collaborated with Move Animation to create an educational animation for HSBC's Smart Gaming series. An initiative to educate and inform younger audiences on the topics of online game safety, providing actionable tips to help them avoid online gaming scams and fraud.
The animation had to be visually engaging, informative, and easy to understand. Our solution was for a centrally placed character, set within a recognisable 3D gaming environment, that would speak directly to the audience.
As part of the 3D environment, we created a fully animated HUD interface to carry multiple prompts to support the story messaging throughout the animation.
The animation was successful in communicating the message to HSBC's younger audience. Its visual design and clear messaging resonated well with the audience, making it a successful collaboration between Studio Gallant and Move Animation.