After a lot of packing and unpacking, we're happy to announce that we have moved into our new home at 68 Middle Street.
It's been an exciting start to 2014 for Studio Gallant, with the new office providing space for a growing team and space to think, meet, sit and relax. Since starting our company back in 2004, we have gone from strength to strength, and as the company grew so did our need for a larger and more functional studio environment. As much as we have thoroughly enjoyed the past 5 years based out of Lighthouse in the trendy North Laine in Brighton, it was time to explore new opportunities in an amazing new space — which also happens to be located right by the beach!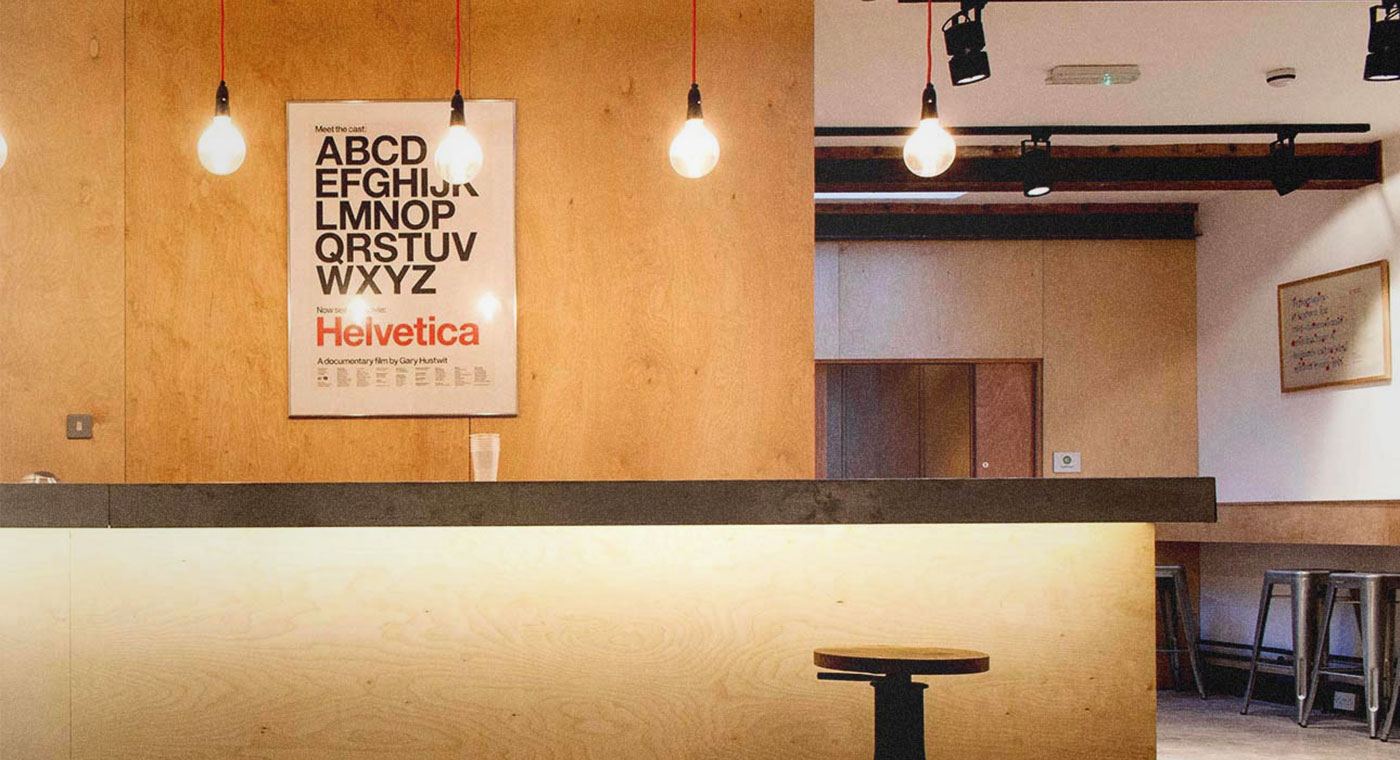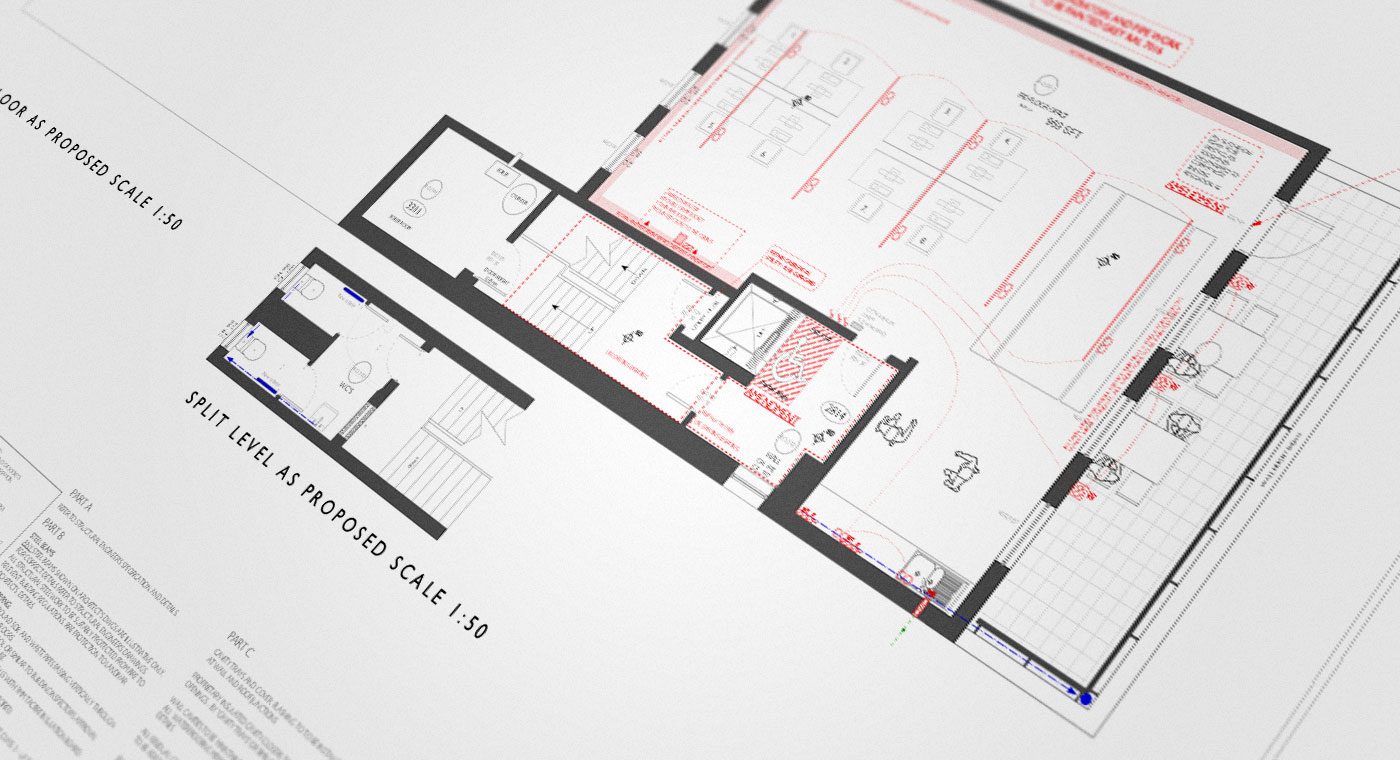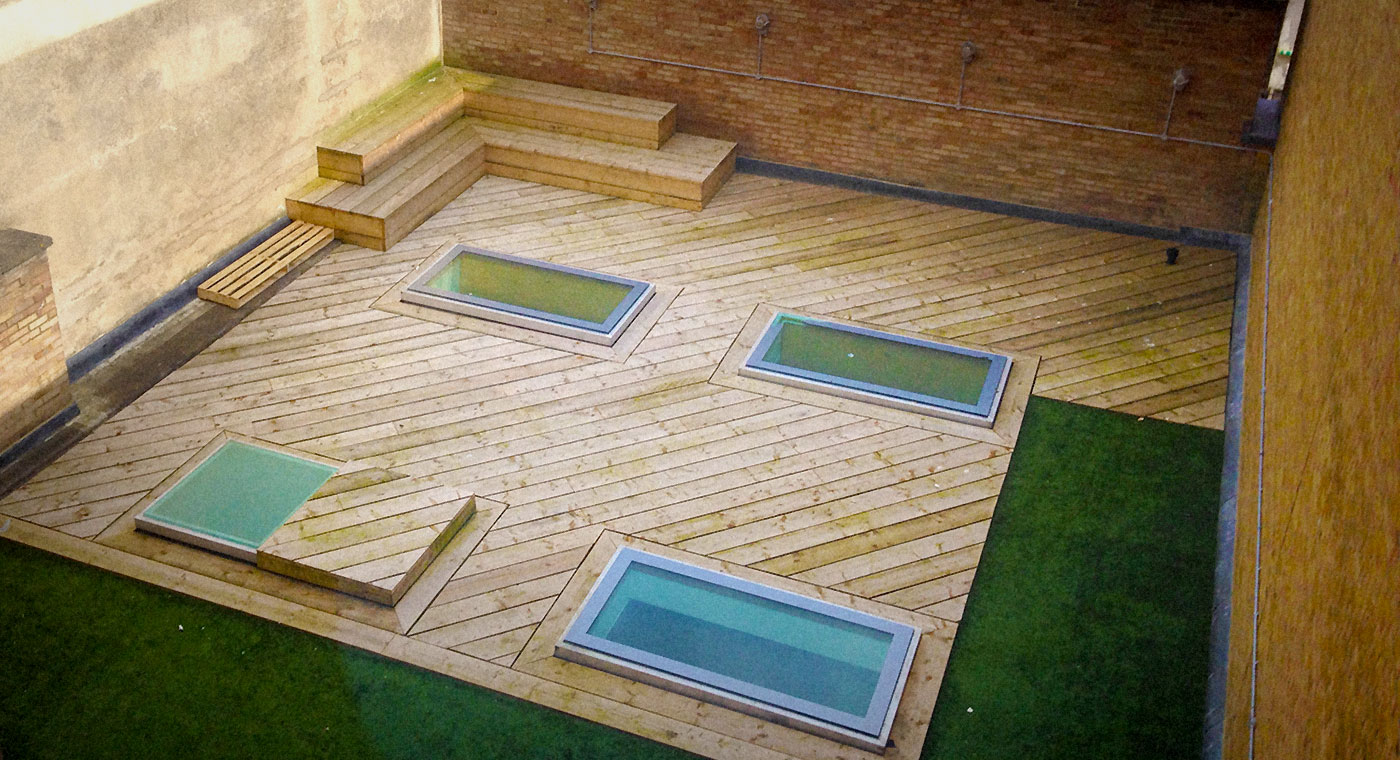 This seemingly unassuming building was best known as the Brighton Media Centre and was home to a several digital businesses until it closed in May 2009. The building soon fell into disrepair and remained unused until, in early 2013, fellow user experience agency Clearleft closed a deal to buy and redevelop the building to meet the needs of the modern socially conscious agency.
Clearleft invited us to continue the story with them and it was quickly decided that sharing this beautiful space on the seafront with one of the UK's top user experience agencies would be far too good an opportunity to miss.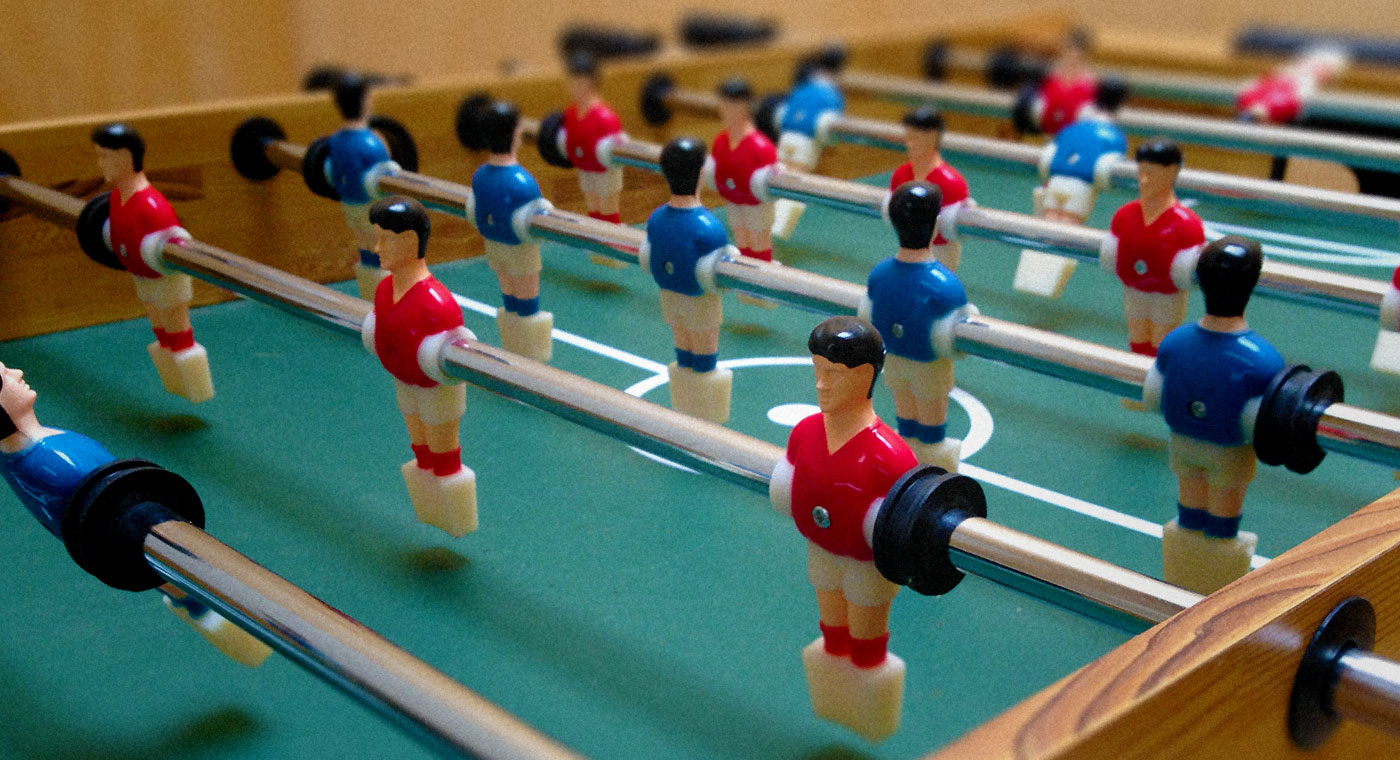 Update: The building has (almost) been completely redeveloped and now features a large auditorium, rooftop garden, our own bar, and an entire floor dedicated to social and community activities.